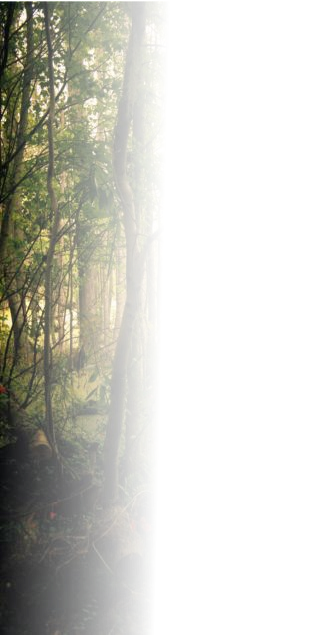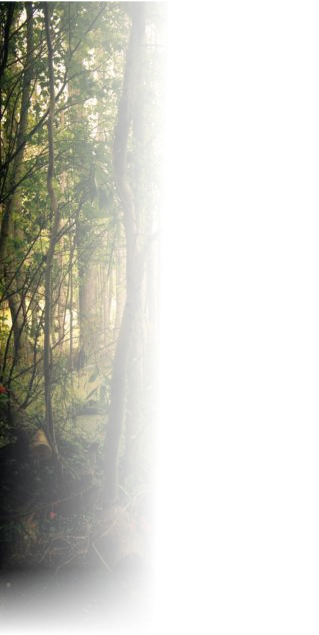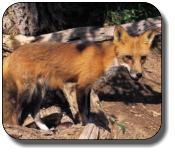 Fox
Fox traps will be set away from the home and we will humanely remove the animal. The property will be
evaluated for prevention of further problems and exclusion work can be completed. Foxes are solitary animals
except from the winter breeding season through midsummer, when mates and their young associate closely.
Foxes have a wide variety of calls. They may bark, scream, howl, yap, growl, or make sounds similar to a
hiccup. During winter a male will often give a yelling bark. Mating in red foxes normally occurs from mid-
January to early February.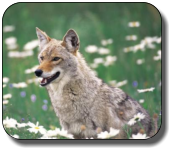 Coyotes
These predators prey on animals ranging from big game and livestock to rodents, wild birds, and poultry.
Coyotes are the most common and most serious predator of livestock and are rapidly becoming a problem
throughout the east.
Complaints of pets being killed by coyotes have increased with urbanization (Howell 1982). Also, the increase
in the number of reported human attacks has created additional concern for urban
dwellers. Gray and red foxes feed primarily on rabbits, hares, small rodents, poultry, birds, and insects. They
also consume fruits. The gray fox eats fish, a prey seldom eaten by the red fox. Gray and
especially red foxes kill young livestock, although poultry is their more common domestic prey.



Serving Eastern Virginia
804-642-5408
Available 7 Days A Week


© 2011 Virginia Wildlife Management
All Rights Reserved



VWM can humanely trap and remove the animals and evaluate your property for prevention of
further problems.